Ogrody Pieniawskie (The Pieniawskie Gardens) are elegant apartments in a prestigious location. Residential apartments on the floors will have spacious balconies, which are perfect as a place to rest. The occupants of the ground-floor apartments will enjoy using individual yards, providing private space for recreation. If we value unusual views and green surroundings, an ideal solution will be an apartment located on the top floor, to which belongs a terrace located on the roof of the building. The Pieniawskie Gardens are not only apartments, because the building in this location comprises also high-class business premises.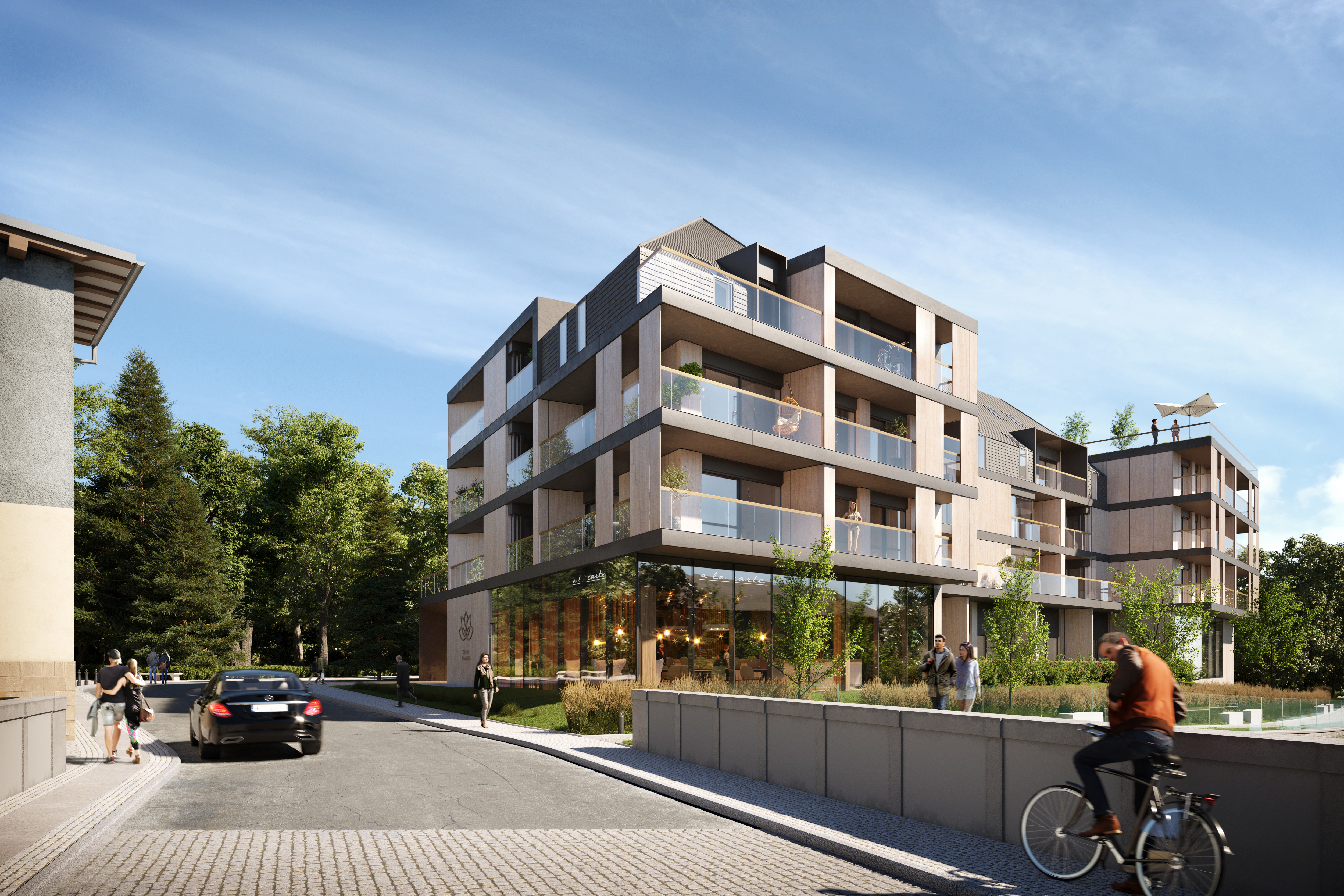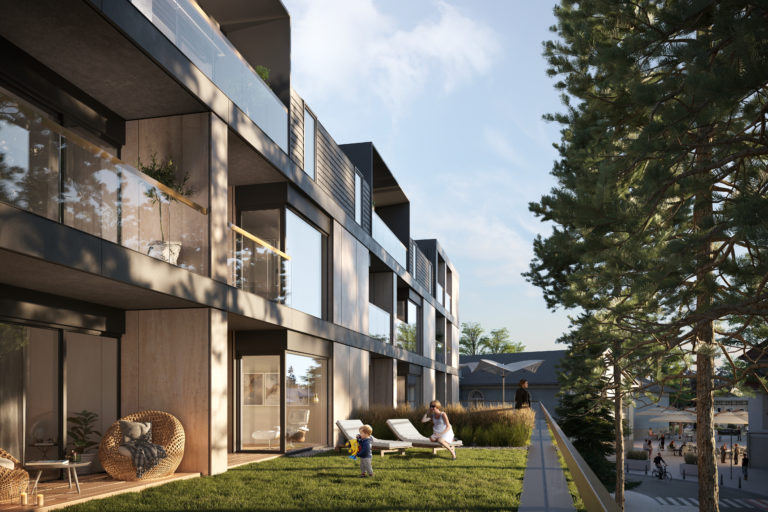 Polanica-Zdrój is a spa and tourist town, to which people from every corner of Poland come every year. Located at the foot of the Piekielna Góra massif, it opens up views of the picturesque mountain landscapes. Ogrody Pieniawskie (The Pieniawskie Gardens) provide a refuge of peace, harmony and comfort. The village is famous for its mineral waters, which have a beneficial effect on our health. The river flowing through the city, called Bystrzyca Dusznicka, provides pleasant coolness and impressively lush vegetation. There is a wide offer of plastic surgery centers, aesthetic medicine and cosmetology as well as health and therapeutic tourism.
Ogrody Pieniawskie (The Pieniawskie Gardens) are a unique place to live. Business people, families with children as well as lovers of mountains and contact with nature will find here a place where they belong. It is also a perfect place for an investment. Ogrody Pieniawskie are a premium investment. Excellent location, spacious interiors and numerous amenities are only a few advantages of this place. Choose the best address in Polanica-Zdrój – a place that captivates with its charm regardless of the season of the year.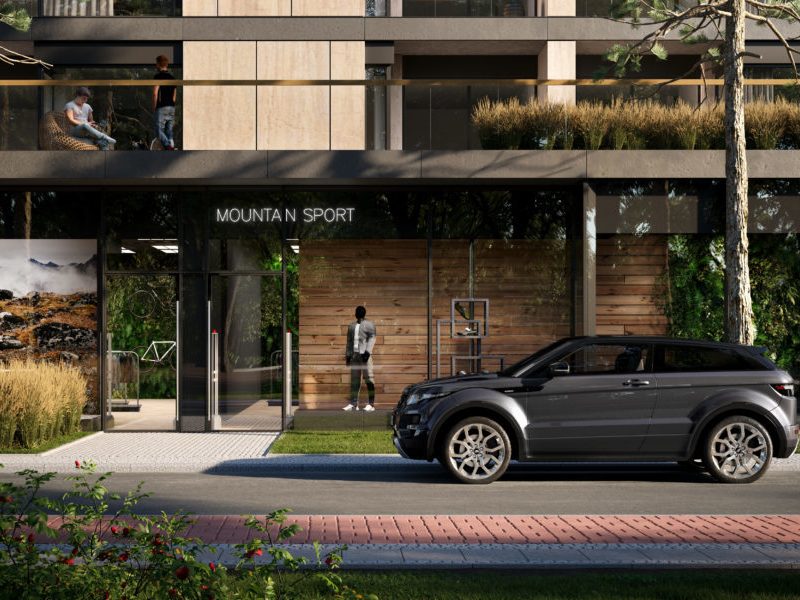 Next to the Spa Park and the promenade
Ogrody Pieniawskie are not only residential apartments, but also an attractive commercial space. The location directly next to the Spa Park and the promenade, large glazings and a modern architectural form maintained in subdued colours are the greatest advantages of the investment. For individuals and entities conducting their own economic activity, business premises with an area of 111 m2, 182 m2, 183 m2, 321 m2 will be arranged, and a premise on the first floor will have an area of 49 m2. Invest in the best address in Polanica-Zdrój.
WHY CHOOSE THE PIENIAWSKIE GARDENS?
Are you interested in purchasing the apartment?
New investment in Polanica-Zdrój is now for sale
m2
the smallest residential apartment
m2
the largest residential apartment